Here at Alpine Computer Repair & IT Services, we are all up-to-date with the newest technology and we are able to work with anything from desktops to tablets, from PC to Mac. This is so we can repair anything that comes our way, but this also means that we are able to teach you how to properly operate a computer and use all of its components to its fullest potential as well as correctly maintain it so that major problems do not arise.
We can privately tutor you on how to run a Windows computer such as Dell, Toshiba, or anything else. We are also able to teach you about Apple and the Mac operating system. If you know someone else that wants to join you that is perfect. We are able to take multiple people at once so that there can be a small class.
Alpine Computer Repair & IT Services is able to work around your schedule so that you can learn when you want to and at your own place. If there are any questions or concerns with any type of computer or if you would like to recieve one-on-one tutoring or start a small class, email us at info@computerrepairflagstaff.com or call us at 928-774-7700.
Alpine Computer Repair & IT Services, LLC
Combined experience of over 30 years. Now that is piece of mind you can TRUST!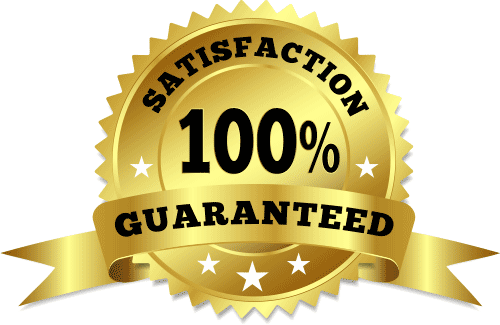 We provide quality computer repair, sales, support and service to Flagstaff, Arizona at affordable rates!
We can meet at our OFFICE! ..or.. We can come to YOU! (928)774-7700
Specialized Services
From HOME to OFFICE computer related services we can handle it ALL. We are a locally owned & operated Flagstaff business. We have a combined talent showcase of over 30+ years of computing know how, we are typically available to help you today.
Ask about our monthly special for super savings you don't want to pass up.
Computer services in Flagstaff are essential to safe computing. We can clean your computer from tracking cookies and spyware/malware at an affordable rate. You will be screaming across the Internet at warp speed when we clean & configure your system to handle the most sophisticated threats on the world wide web.