A lot of problems can arise if a small business does not have an anti-virus system that can protect crucial information, programs, and computers which is any company's backbone. Viruses can interrupt the normal business day or can completely bring a business to a halt. Information can be lost. Programs can become nonfunctional. A business can fail if is not protcected by the appropriate corporate anti-virus.
If you do not want to put your business at risk, then corporate anti-virus is a necessity to remove that worry from your mind. The business can lose a lot of time and a lot of money trying to repair and replace everything if it the network or computer is infected by a virus. If files are lost, if programs are not running properly, or computers are shutting down then you have been effected by a virus, possibly one that you can never recover from its damage. Do not let this happen to you or your business.
We will install quality anti-virus software that will protect you and your business from outside attacks on your computers and network. Our software that we will install for your protection will not slow down the server or computers. The software is also very easily manageable. It will be easy to scan the computer or network and it will update itself easily.
If you would like to protect your business with confidence, contact Alpine Computer Repair & IT Services.
Alpine Computer Repair & IT Services, LLC
Combined experience of over 30 years. Now that is piece of mind you can TRUST!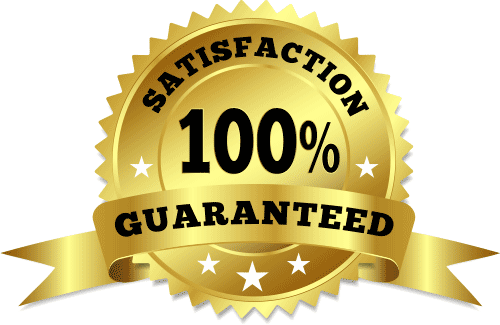 We provide quality computer repair, sales, support and service to Flagstaff, Arizona at affordable rates!
We can meet at our OFFICE! ..or.. We can come to YOU! (928)774-7700
Specialized Services
From HOME to OFFICE computer related services we can handle it ALL. We are a locally owned & operated Flagstaff business. We have a combined talent showcase of over 30+ years of computing know how, we are typically available to help you today.
Ask about our monthly special for super savings you don't want to pass up.
Computer services in Flagstaff are essential to safe computing. We can clean your computer from tracking cookies and spyware/malware at an affordable rate. You will be screaming across the Internet at warp speed when we clean & configure your system to handle the most sophisticated threats on the world wide web.