We can help your business get out into the world that is the internet. Your business needs to grow, your website needs more visitor traffic, and your presence needs to be made and seen on the internet. Directory submission can help your business with all of these things.
Directory submission creates links on popular search engines so more people have the opportunity to visit your website without any hassle. Having links to your website is really free advertising just without the pictures and slogans. The more people see the link, the more chances that people will actually go to your website and become a customer of your business. This all means that there is a lot more potential customers out there than you have ever had before.
What we will do is submit a lot of links to directories so that when people search, your website will appear. We submit your website URL and a description of the website into a category that appropriately fits your website. Once in place, just watch the numbers grow. The amount of links will grow and the search engine rankings will increase.
Alpine Computer Repair & IT Services, LLC
Combined experience of over 30 years. Now that is piece of mind you can TRUST!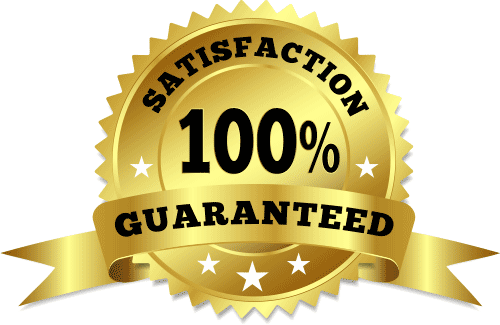 We provide quality computer repair, sales, support and service to Flagstaff, Arizona at affordable rates!
We can meet at our OFFICE! ..or.. We can come to YOU! (928)774-7700
Specialized Services
From HOME to OFFICE computer related services we can handle it ALL. We are a locally owned & operated Flagstaff business. We have a combined talent showcase of over 30+ years of computing know how, we are typically available to help you today.
Ask about our monthly special for super savings you don't want to pass up.
Computer services in Flagstaff are essential to safe computing. We can clean your computer from tracking cookies and spyware/malware at an affordable rate. You will be screaming across the Internet at warp speed when we clean & configure your system to handle the most sophisticated threats on the world wide web.