Our job is to assist you and your workers in understanding the computers and the operating systems that they are using better than they already do. Even if they know all they need to know, we will be reinforcing necessary information. We have all the information and advice that you can ever possibly need and we are able to answer most computer questions that you will have.
Your employees have been asked to do many tasks and trained to do them. We are here to train your employees to do more tasks on the computer quickly and efficiently so that more quality work can be completed. We will help you solve difficult problems as well as give you the knowledge to solve the difficult problems on your own so that outside help will not always be necessary. A business that solves its own problems will be a successful business.
We have experts in computer hardware, software, programming, and configuration. They will install, set-up, configure, and debug your computers or operating systems whenever necessary or whenever you feel is necessary. Any questions that come up can be answered by our experts. Any problem that comes up be solved by our experts.
What we do:
PC Options
PC configuration
Productivity Applications
Remote Data Backup
Virus/Email Protection
Contact Alpine Computer Repair & IT Services if you would like your business to be a step ahead of the competition with our computer consulting services.
We can reached at 928-774-7700 or info@computerrepairflagstaff.com
Alpine Computer Repair & IT Services, LLC
Combined experience of over 30 years. Now that is piece of mind you can TRUST!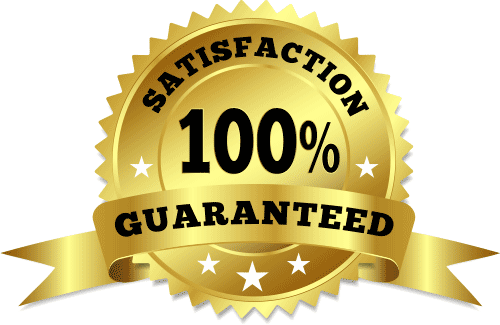 We provide quality computer repair, sales, support and service to Flagstaff, Arizona at affordable rates!
We can meet at our OFFICE! ..or.. We can come to YOU! (928)774-7700
Specialized Services
From HOME to OFFICE computer related services we can handle it ALL. We are a locally owned & operated Flagstaff business. We have a combined talent showcase of over 30+ years of computing know how, we are typically available to help you today.
Ask about our monthly special for super savings you don't want to pass up.
Computer services in Flagstaff are essential to safe computing. We can clean your computer from tracking cookies and spyware/malware at an affordable rate. You will be screaming across the Internet at warp speed when we clean & configure your system to handle the most sophisticated threats on the world wide web.