Just like desktops, laptops also have a lot of potential for things to go wrong if not more since there is more going on in such a smaller space. Similar problems can occur in laptops such as problems with the motherboard, the monitor, keyboard, or battery. Then there are some problems that mainly happen to laptops. Problems that mostly occur with laptops and not desktops are overheating and liquid spills. Overheating occurs because the fan is not as large as a desktops so the heat cannot escape as easily. Also with laptops you can take them anywhere or where the name says you take it – to your lap. The fan is usually on the side and can be blocked by a blanket, a coat, or your leg. If you do not have a cooling fan underneath your laptop when it is somewhere else other than your desk, it will become extremely hot. Liquid spills tend to occur a lot more with laptops because of the same reason, you can take them anywhere.
Do not be frustrated by a problem that occurred with your laptop and do not let your laptop just sit there when we can fix the problem for you. Mistakes happen, but there are people out there like us that can help. Let us repair your laptop so you are able to get back to work immediately. Whether the problems are mechanical errors or human errors, they can be fixed by Alpine Computer Repair & IT Services.
Alpine Computer Repair & IT Services, LLC
Combined experience of over 30 years. Now that is piece of mind you can TRUST!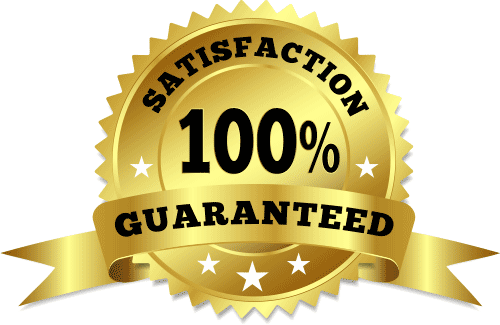 We provide quality computer repair, sales, support and service to Flagstaff, Arizona at affordable rates!
We can meet at our OFFICE! ..or.. We can come to YOU! (928)774-7700
Specialized Services
From HOME to OFFICE computer related services we can handle it ALL. We are a locally owned & operated Flagstaff business. We have a combined talent showcase of over 30+ years of computing know how, we are typically available to help you today.
Ask about our monthly special for super savings you don't want to pass up.
Computer services in Flagstaff are essential to safe computing. We can clean your computer from tracking cookies and spyware/malware at an affordable rate. You will be screaming across the Internet at warp speed when we clean & configure your system to handle the most sophisticated threats on the world wide web.