If you would like your website to be noticed by a larger population than it already is now, search engine optimization is what you will need. With search engine optimization, your website can be a lot more visible to people on searches when popular search engines are used. Some search engines that your site will be noticed on more will be Google, Yahoo, and Bing. Being on these search engines will help people find you easier.
Some things that we do to get you and your site noticed are title tags. Title tags are words that people search in order to find what they are looking for. All someone would have to do to find your business is type in one word that is related to your business and you will appear on their search. We will also supply you with brief but descriptive titles for your website. This helps in searches because when people search they will be able to read the entire description instead of just reading a partial sentence that does not completely describe your website. Another thing that we will include are metatags. A metatag is a description of the website that will appear in a search. We will also give you unique descriptions for each web page on your site so that your website will appear in more searches.
Search engine optimization is incredibly important to you and your business. The website will appear a lot more on popular search engines. The visitor traffic on your website will quickly increase. These are all guarantees that your business will grow.
Alpine Computer Repair & IT Services, LLC
Combined experience of over 30 years. Now that is piece of mind you can TRUST!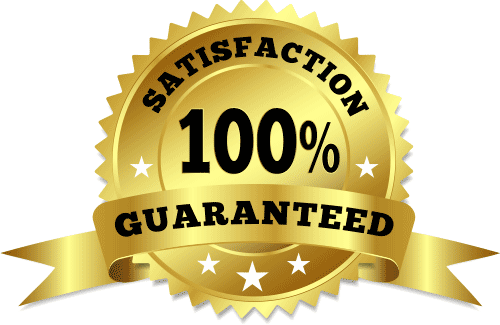 We provide quality computer repair, sales, support and service to Flagstaff, Arizona at affordable rates!
We can meet at our OFFICE! ..or.. We can come to YOU! (928)774-7700
Specialized Services
From HOME to OFFICE computer related services we can handle it ALL. We are a locally owned & operated Flagstaff business. We have a combined talent showcase of over 30+ years of computing know how, we are typically available to help you today.
Ask about our monthly special for super savings you don't want to pass up.
Computer services in Flagstaff are essential to safe computing. We can clean your computer from tracking cookies and spyware/malware at an affordable rate. You will be screaming across the Internet at warp speed when we clean & configure your system to handle the most sophisticated threats on the world wide web.