We will install and start everything up for you. Everything will be installed properly and running well as it should be when we are finished. After everything has been installed, we will keep a close eye on everything for you. Regular maintenance checks are routine as well as emergency maintenance if it is necessary. Part of maintenance is upgrading, installing new drivers, removing bugs and viruses, and solving connectivity issues as well as any other problem. And with whatever problem arises, Alpine Computer Repair & IT Services will be able to take care of them quickly so that you can get back to work.
We can help you with your computers, printers, databases, and hard drives. Anything related to computers, especially anything that we have done for you can be taken care of.
If you have any questions, problems, concerns, or just need something to be taken care of – we are your small business help. We are always available and always on your side. Share your problem and concern with us. We will listen to you and try and solve the problem as soon as possible.
Alpine Computer Repair & IT Services, LLC
Combined experience of over 30 years. Now that is piece of mind you can TRUST!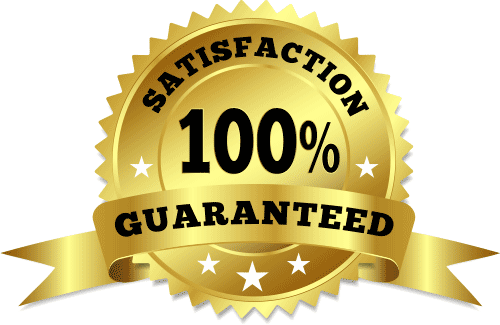 We provide quality computer repair, sales, support and service to Flagstaff, Arizona at affordable rates!
We can meet at our OFFICE! ..or.. We can come to YOU! (928)774-7700
Specialized Services
From HOME to OFFICE computer related services we can handle it ALL. We are a locally owned & operated Flagstaff business. We have a combined talent showcase of over 30+ years of computing know how, we are typically available to help you today.
Ask about our monthly special for super savings you don't want to pass up.
Computer services in Flagstaff are essential to safe computing. We can clean your computer from tracking cookies and spyware/malware at an affordable rate. You will be screaming across the Internet at warp speed when we clean & configure your system to handle the most sophisticated threats on the world wide web.