A memory upgrade can help out a computer a lot more than you think. It helps the computer out by opening more space so that more programs and larger programs can run at the same time. Random Access Memory (RAM) is information that can be stored and retrieved in any order and is very important to a computer's operation. As an owner of a computer, you should find out how much RAM you actually have. For a personal computer, you should have at least 128 MB of RAM. If you want your computer to be faster and run smoother, you are going to need more. More is better.
When is it time to upgrade?
If your computer isn't fast enough - UPGRADE
If you want to multitask - UPGRADE
If you want to game - UPGRADE
If programs are not running fast enough - UPGRADE
If the internet is not fast enough - UPGRADE
If you want a faster network – UPGRADE
Upgrading your memory is a cheap and easy way to make your computer run better and faster than it did before. Do not settle for the amount of RAM that came with the computer when you bought it. Upgrade it and make it better.
Alpine Computer Repair & IT Services, LLC
Combined experience of over 30 years. Now that is piece of mind you can TRUST!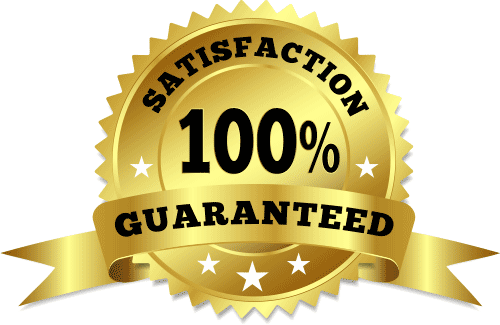 We provide quality computer repair, sales, support and service to Flagstaff, Arizona at affordable rates!
We can meet at our OFFICE! ..or.. We can come to YOU! (928)774-7700
Specialized Services
From HOME to OFFICE computer related services we can handle it ALL. We are a locally owned & operated Flagstaff business. We have a combined talent showcase of over 30+ years of computing know how, we are typically available to help you today.
Ask about our monthly special for super savings you don't want to pass up.
Computer services in Flagstaff are essential to safe computing. We can clean your computer from tracking cookies and spyware/malware at an affordable rate. You will be screaming across the Internet at warp speed when we clean & configure your system to handle the most sophisticated threats on the world wide web.