Software is a crucial part of computers. It is the part of the computer that does all of the behind-the-scenes work. Software consists of the computer programs and data that instructs the hardware how it needs to work and what it needs to produce such as audio and visuals.
There are also different types of software that all do different things for your computer. Some types of software are:
System software: this operates the computer hardware and is the most visible part of software. Examples of system software is Windows, Mac OS, and Linux.
Programming software: this is the software that has a sequence of code or instructions that executes the programs on the computer. JAVA is an example of programming software.
Application software: this is specific software that is used to accomplish specific tasks. Examples of application software are word processing software, graphics software, and media software.
All of these types of software work together and play a crucial role in your daily computer usage. You can have all of the top of the line hardware, but without these main software programs, your computer would be useless.
There are many types of software which means that there are just as many types of problems that can occur with each type. Problems can arise from anything such as a glitch in installation or a program not being updated frequently. Applications can become slow or completely freeze the computer. We are able to solve these problems using our knowledge and experience. If there are any problems with your software, contact us.
Alpine Computer Repair & IT Services, LLC
Combined experience of over 30 years. Now that is piece of mind you can TRUST!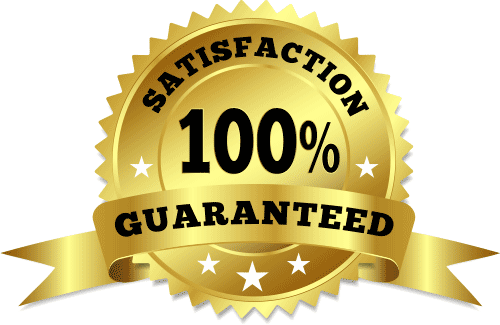 We provide quality computer repair, sales, support and service to Flagstaff, Arizona at affordable rates!
We can meet at our OFFICE! ..or.. We can come to YOU! (928)774-7700
Specialized Services
From HOME to OFFICE computer related services we can handle it ALL. We are a locally owned & operated Flagstaff business. We have a combined talent showcase of over 30+ years of computing know how, we are typically available to help you today.
Ask about our monthly special for super savings you don't want to pass up.
Computer services in Flagstaff are essential to safe computing. We can clean your computer from tracking cookies and spyware/malware at an affordable rate. You will be screaming across the Internet at warp speed when we clean & configure your system to handle the most sophisticated threats on the world wide web.