(Windows) To connect to a printer, go to "Control Panel" and then click on "Hardware and Sound." "Devices and Printers" is going to be the next section that you want to click on. From here you will be able add a printer, mouse, or any other device to the network. Adding a printer, or any other device, it will have to be connected to the computer during this process because the computer will have to gather information from the device. Next thing to do is click on "Add a Device." Your computer will then start searching for a connected device that has not been installed. Choose the device that you would like to install and then follow the step-by-step directions.
Also, there is usually a CD that comes with the device to make the installation process easier. If there is not a CD or the CD is lost, visit the devices website. Look in their menu for device drivers or search device drivers. Download it and follow the instructions.
If there is trouble finding the CD or driver, Alpine Computer Repair & IT Services can find one for you and install it. We have many drivers for many different devices so that we are able to install many popular devices into different types of computers.
Email or call Alpine Computer Repair & IT Services if there are any questions or concerns with installing hardware or anything else computer related.
Alpine Computer Repair & IT Services, LLC
Combined experience of over 30 years. Now that is piece of mind you can TRUST!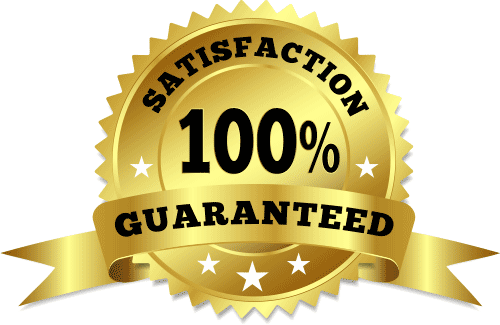 We provide quality computer repair, sales, support and service to Flagstaff, Arizona at affordable rates!
We can meet at our OFFICE! ..or.. We can come to YOU! (928)774-7700
Specialized Services
From HOME to OFFICE computer related services we can handle it ALL. We are a locally owned & operated Flagstaff business. We have a combined talent showcase of over 30+ years of computing know how, we are typically available to help you today.
Ask about our monthly special for super savings you don't want to pass up.
Computer services in Flagstaff are essential to safe computing. We can clean your computer from tracking cookies and spyware/malware at an affordable rate. You will be screaming across the Internet at warp speed when we clean & configure your system to handle the most sophisticated threats on the world wide web.