"Name, term, design, symbol, or any other feature that identifies one seller's good or service as distinct from those of other sellers. A brand may identify one item, a family of items, or all items of that seller," is the definition given by the American Marketing Association for brand. The goal of company branding is to be original and distinct from other companies. The name, the product, the logo all have to be distinct from everything else that there is out there. It has to give your business a personality. You want to be known as the only one wait the proper solution of a certain problem.
What we will help you achieve is credibility, reliability, motivation, and loyalty from your customers, new and old. We will research your brand until we are able to correctly define your company. Your wants and needs for your brand is very important to us and we will listen to everything that you have to say. We will then create the brand that will help you and your business stand out from everyone else and succeed.
Together we will accomplish the goal of making people aware of your brand which is the ultimate goal. With making people aware of your brand, your business will take off.
Alpine Computer Repair & IT Services, LLC
Combined experience of over 30 years. Now that is piece of mind you can TRUST!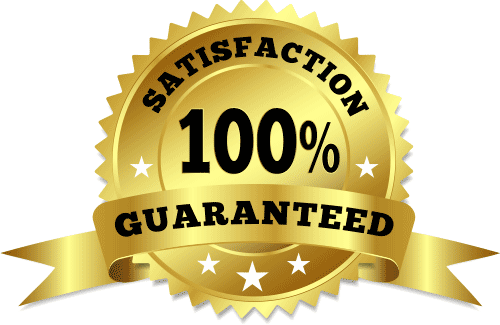 We provide quality computer repair, sales, support and service to Flagstaff, Arizona at affordable rates!
We can meet at our OFFICE! ..or.. We can come to YOU! (928)774-7700
Specialized Services
From HOME to OFFICE computer related services we can handle it ALL. We are a locally owned & operated Flagstaff business. We have a combined talent showcase of over 30+ years of computing know how, we are typically available to help you today.
Ask about our monthly special for super savings you don't want to pass up.
Computer services in Flagstaff are essential to safe computing. We can clean your computer from tracking cookies and spyware/malware at an affordable rate. You will be screaming across the Internet at warp speed when we clean & configure your system to handle the most sophisticated threats on the world wide web.