Security is a major issue with computers and businesses. There are an incredible amount of backup solutions out there which is great. Having all those solutions is also a negative thing. Having so many different solutions means that you have to sort through them all and choose the right one that fits you. First you sort through the ones that are only for specific operating systems like Microsoft or Mac. Then there are a plethora of different publishers that offer many different options. Some have continuous protection. Some don't. Some have web interface. Some don't. All of this could take up too much of your time or even confuse you. Let Alpine Computer Repair & IT Service choose the right solution for you.
Alpine Computer Repair & IT Service is here to help you so that you can focus on your business. We will get to understand you and your business. Your backup needs are what we will focus on so that we can choose the right solution for you. We will look at the amount of backup you need, the cost, and take in all the other options. Protecting your important files and data is important to us. Not only will we help protect your important information, but we will instruct you how to protect yourself as well.
Do not put off securely backing up your important information until it is too late. There are a lot of solutions out there which means there is definitely one that will fit you.
Alpine Computer Repair & IT Services, LLC
Combined experience of over 30 years. Now that is piece of mind you can TRUST!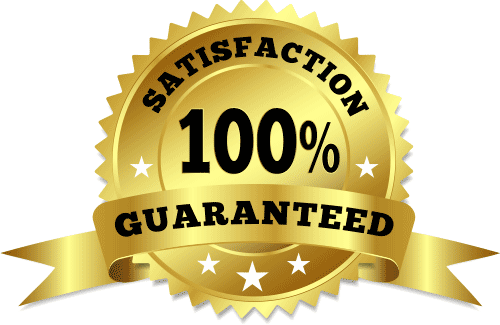 We provide quality computer repair, sales, support and service to Flagstaff, Arizona at affordable rates!
We can meet at our OFFICE! ..or.. We can come to YOU! (928)774-7700
Specialized Services
From HOME to OFFICE computer related services we can handle it ALL. We are a locally owned & operated Flagstaff business. We have a combined talent showcase of over 30+ years of computing know how, we are typically available to help you today.
Ask about our monthly special for super savings you don't want to pass up.
Computer services in Flagstaff are essential to safe computing. We can clean your computer from tracking cookies and spyware/malware at an affordable rate. You will be screaming across the Internet at warp speed when we clean & configure your system to handle the most sophisticated threats on the world wide web.